stephanie pauline's acoustic-rock music
Stephanie Pauline is a prolific songwriter. With over 500 songs written Stephanie serves as an artistic catalyst, imbuing listeners with courage as they drink deeply of life's great store with her; mouthfuls of humanity: elation/fear on a voice that both bleeds and triumphs in the same breath. Though she borrows from many genres, Pauline takes many cues from pop music, crafting radio friendly songs that build and explode in a way that catches the ear. Listening to Stephanie, one is reminded of great artists like Sara McLachlan, Paula Cole, Jewel and Alison Krauss, as her voice pierces the soul and leaves listeners aching for more.
Stephanie's sincere lyrics and compelling melodies draw people of all ages, and walks of life. "I invite others into an honest moment and hopefully encourage them in their own pursuit of truth and a passionate life abandoned to the only thing worth living for: love. I've been pretty pressed in life and I think it has produced a severity and vulnerability in me that people just lean into. It pulls things up from deep within them and unearths hearts." This depth, both in writing and in the emotional presentation of her material seems innate to Stephanie Pauline. She says that songwriting came to her like breathing or laughing; it's just always been a part of who she is and what she does. She was encouraged early on in her passion for music by her mother who sang her to sleep many nights to one home spun ditty or another.
Stephanie Pauline plays piano and guitar and has co produced all of her recordings to date. The last four of which brought her to Nashville and LA where she recorded with some of the industry's best studio musicians. She has performed an average of 60 dates a year since 2006.  Her music has been played on nearly 1000 radio stations in 30 countries so far, landing three of Stephanie's songs in the top 10 on the CRW Global Inspo and AC Chart and also on the Euro NCM Chart last year.  Her talents have garnered her record label offers, a recent nomination for an Independent Singer Songwriter Association award, and the industry's attention. In 2003 More than Music Inc., the hub of her music, was made an official non-profit.
Tied closely to all her endeavors is her goal of funneling the profits of her life's work to worthy causes, world relief efforts, and social evangelism. 25% of her concerts are performed in detention centers and drug rehab facilities around the country and she has been on several humanitarian forays. Stephanie desires to use her music to make a difference here.
---
FIND STEPHANIE PAULINE ON COMMUNITY & RELATED INDUSTRY SITES:
---
PHOTOS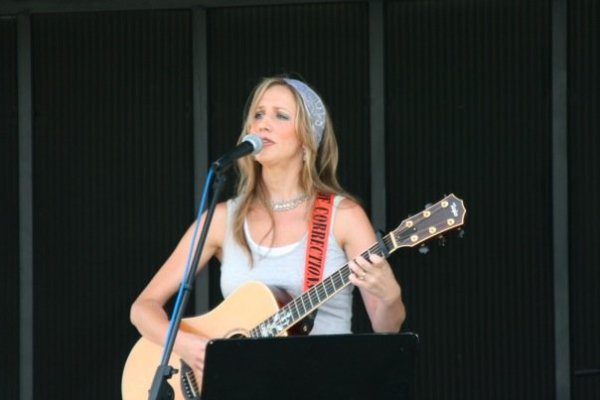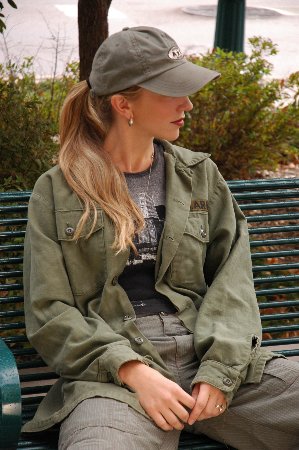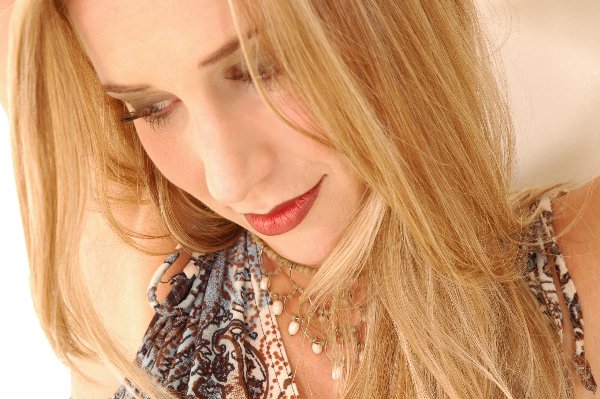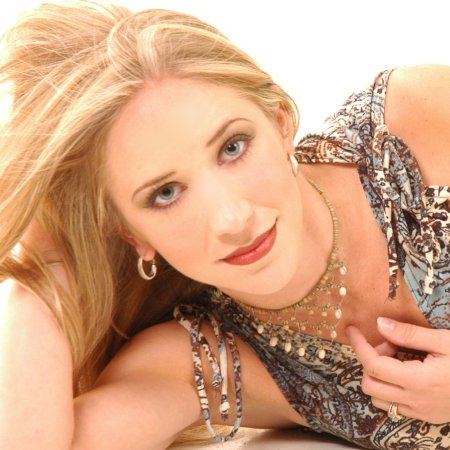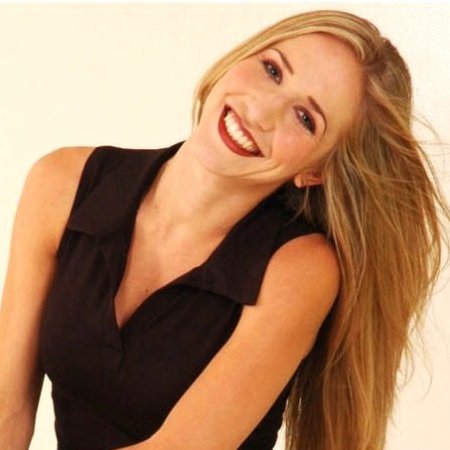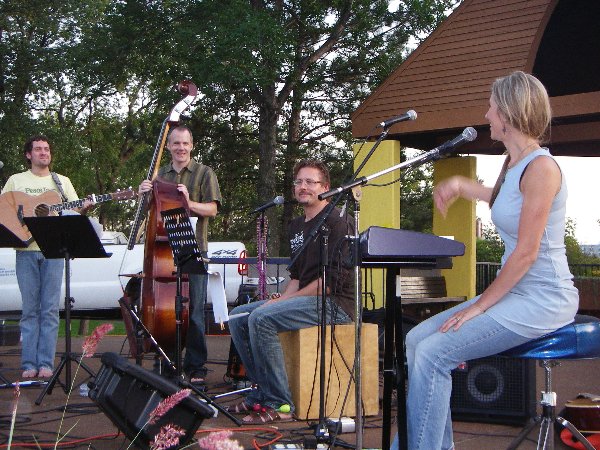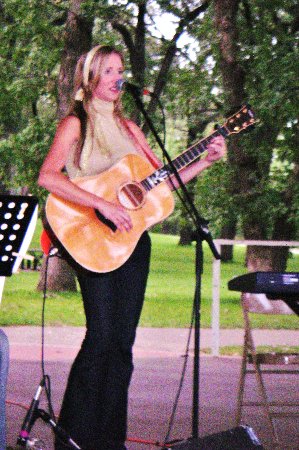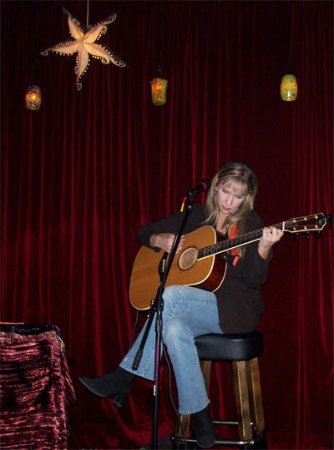 Like Stephanie's Facebook page:
REVIEWS
"Good lyrics, good production, good songs."
– Jon Harle, BBC Radio Newcastle, UK
 
"Stephanie Pauline has clear sweet vocals.  Very good."
– PAUL BRIGGS (EDITOR) / BUSY PLANET Magazine
 
"Excellent – good sound…good lyrics, well mixed. I would like to hear more of her."
– Michael Schonbom, Radio Eden; Providing satellite radio to Europe, Middle East and Northern Africa
 
"Stephanie come across as a confident talented artiste.  Already known in the USA.  After hearing her songs, I hope her fame spreads.  She writes songs with an original twist which I find appealing." 
– Roger Hill, In Touch Magazine, UK
 
"Stephanie Pauline's wonderful voice, supported by well thought out balance of instruments and rhythm of the same quality; tuneful, emotional and passionate: fantastic."
– Steve Bridge, Radio Cherwell