stephanie pauline's folk-country music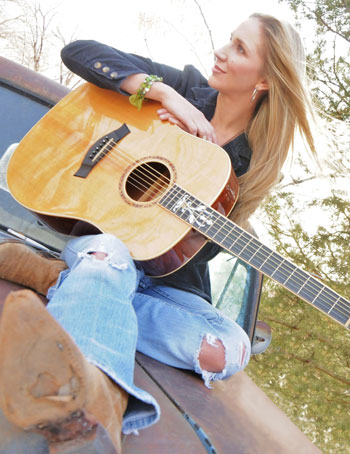 With over 500 songs written so far, Colorado's Stephanie Pauline is churning out some brilliant music.  Already an accomplished singer/songwriter/recording artist , more known in contemporary Christina circles, Stephanie Pauline brings a new candor and a real gift for storytelling to her country offerings.
While some fans have been surprised by the way she has embraced and newly expressed her country heritage, she says she has "always been a farmer's granddaughter" and "always hoped to have songs playing on country, Christian and pop rock stations."  Not one to be boxed in, she admittedly prefers her writing closet to the stage, but you would never know it.  Stephanie Pauline brings such a fun, sincere and easy going air to her performances that she wins audiences full of friends not just fans.  With her depth filled lyrics, fun loving banter, and a writing style that begs for a back drop of kismet vocal blends, she and her talented troupe of travelling musicians bring it every time. She has shared the stage with many greats from folk legend Jonathan Edwards, to Peter Meyer, Dakota Blonde to CO Cowboys like Jon Chandler, and Flying W Wranglers.
Her country brand boasts a folksy, warm, acoustic sound, ripe harmonies, and songwriting at its best. With anthemic, heartfelt ballads interspersed with fun, up-tempo tunes and all her songs honed to near perfection, Stephanie Pauline may be new to the country world, but she ain't going nowhere!  As her anthem about how she came to love Country music "Thank God for Country Radio" says, "I knew I was home."  Welcome home Stephanie Pauline.
---
FIND STEPHANIE PAULINE ON COMMUNITY & RELATED INDUSTRY SITES:
---
PHOTOS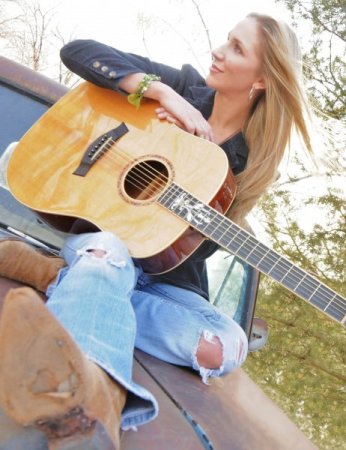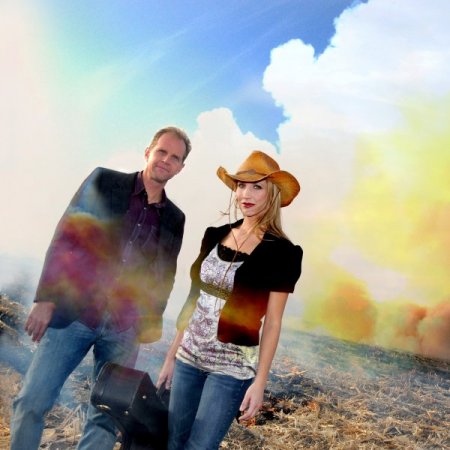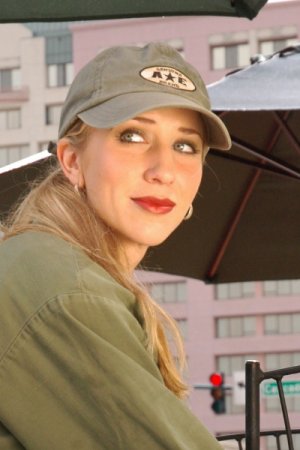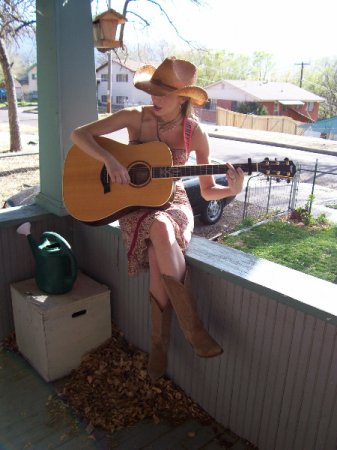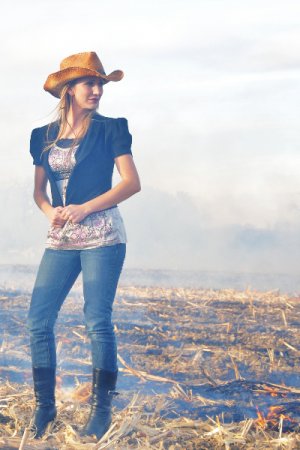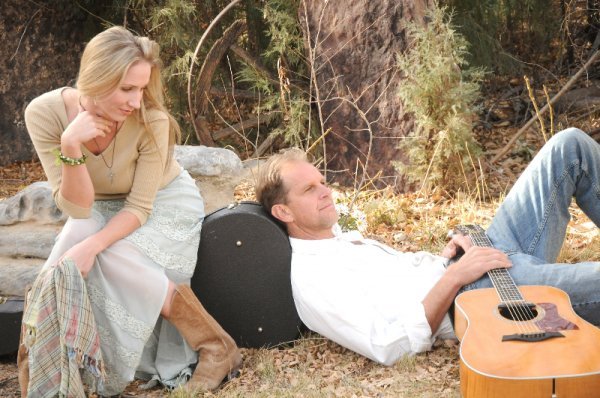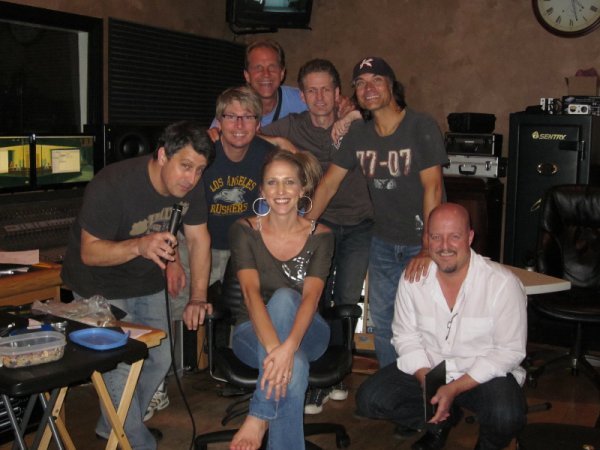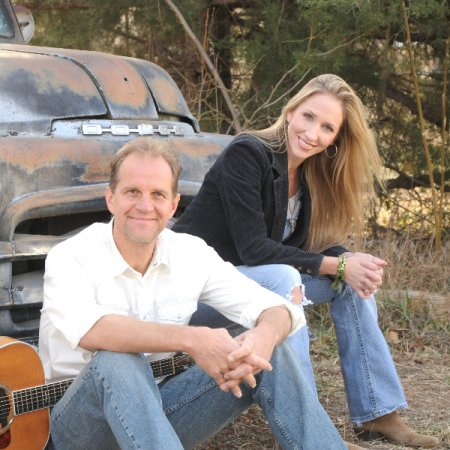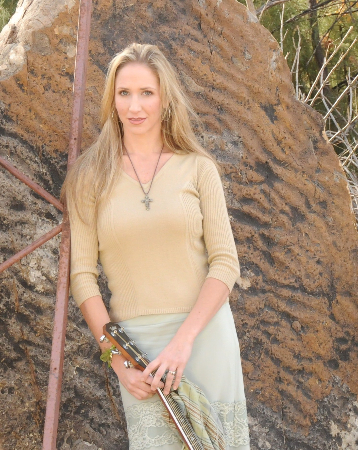 Like Stephanie's Facebook page:
REVIEWS
"Singer/songwriter Stephanie Pauline exists in that twilight zone between Nashville accessibility and indie credibility. Her latest album, When the Smoke Clears, is brightly lit with enough studio polish and straightforward arrangements to join Lady Antebellum on the country airwaves; however, there is a level of intimacy in her lyrics, a honest, confessional quality, that bring these narratives back to reality. There is a sense of healing that is felt through this album, and those listening to it will likely feel such catharsis as well.  Pauline is based in Colorado, far from the bubblegum machinery of Nashville country music. She has taken the best elements of Americana's commercial black sheep and gave it heart and soul." – Stacy Zering, NO DEPRESSION