wilnot mercier
As a painter, a father, a student, and a minister Wilnot's heart shines through. As you survey his artwork his unique style is clear. Wilnot's paintings are characterized by crisp simplicity, and a brilliant use of color. They depict life in Haiti and are replete with nature's beauty; hillsides, trees, and ocean views picturesque against moody skies. Village scenes bustle with busy Haitians. Truly lovely pieces of art you will be proud to own.
ABOUT THE ARTIST: 23 year old Wilnot Mercier resides in Port-au-Prince, Haiti, and desires deeply to go to school to be a pastor. When he was only 19 he adopted a son who is now 4 years old. Wilnot has painted to make his way in the world since 2005. With 2 brothers and 6 sisters to care for, Wilnot's father, a farmer, was not able to provide enough to send Wilnot to school, so Wilnot picked up a paint brush and put himself through high school selling his paintings. "It is a gift" he says simply.
He recounts that he began going to church because others he knew were going. Then one day he was invited to Sunday School. There he encountered Jesus and began to understand salvation and God's love for him. He would like to help build houses for people that are still devastated from the earthquake and he sees his role as a future pastor through the lens of deep responsibility; he believes he is meant to provide for the orphans, and care for the widows and widowers devastated by the earthquake of.
FOR PURCHASE OR DISPLAY
Please contact Admin@MorethanMusicInc.com, and give us the name of the painting or paintings in which you are interested to ensure availability and discuss details.  To purchase you must send a check or money order to More than Music Inc. PO Box 31 Farmington, MN 55024 with your shipping information and the name of the painting you want to purchase clearly written on the memo line.  Please provide the exact cost of the painting according the corresponding listed price (below).  All but the postage will go to Wilnot and his son.
PLEASE NOTE:  Paintings are sent in tubes and you will be responsible for framing.
.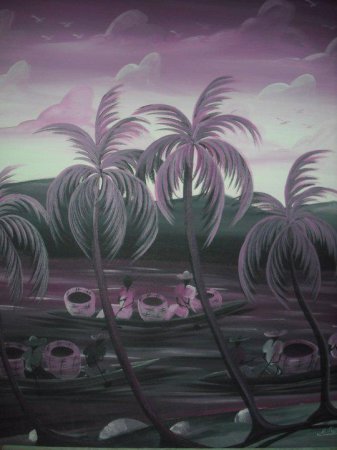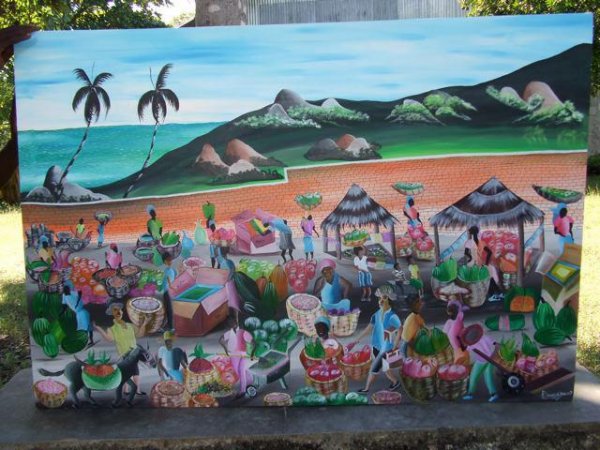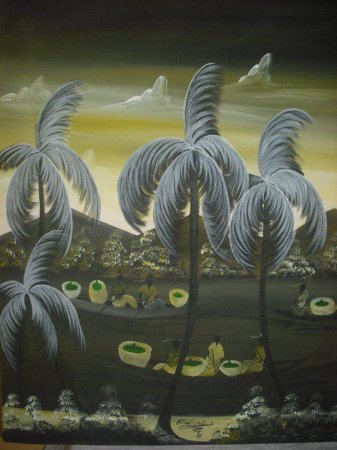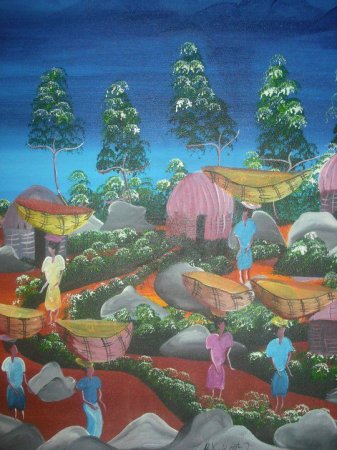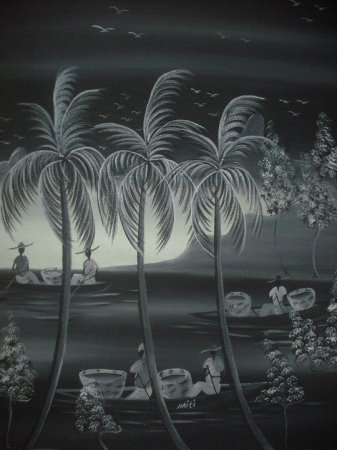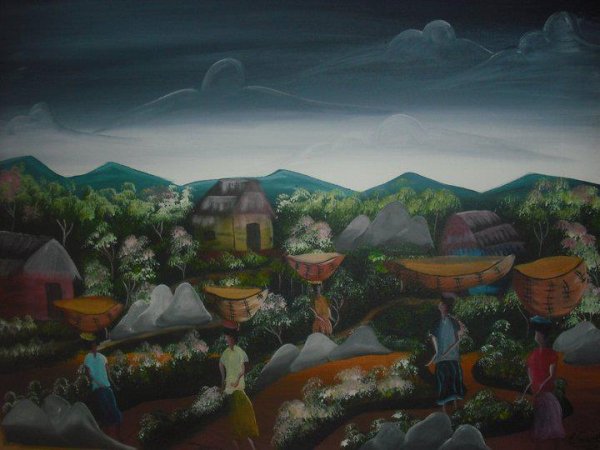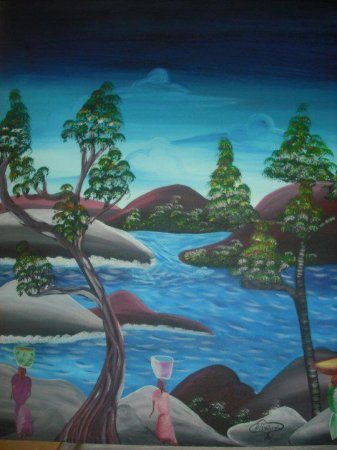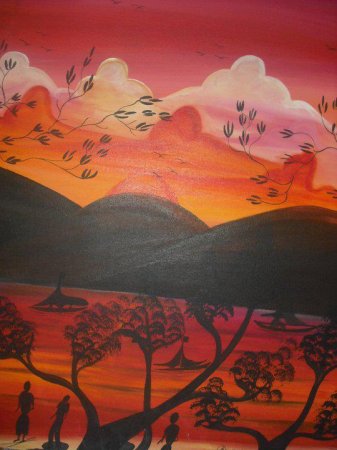 Haitian Market –
$150/obo 34×50 Painting by Wilnot Mercier.
Sailor's Delight
$45/obo 16×20 Painting by Wilnot Mercier.
Taupe Tropics
$45/obo 16×20 Painting by Wilnot Mercier.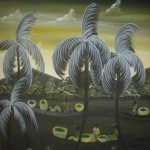 River Walk
$30/obo 16×20 Painting by Wilnot Mercier.
Swift Drift
$45/obo 16×20 Painting by Wilnot Mercier.
Village Baskets
$35/obo 16×20 Painting by Wilnot Mercier.
Still Waters (Black and White)
$40/obo 16×20 Painting by Wilnot Mercier.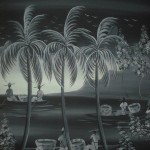 Foreboding Skies
$60/obo 17×22 Painting by Wilnot Mercier.