pnp benefit concert program
More than Music Collaborates with other impactful Partner Nonprofits (PNPs) to host mid to large scale benefit concerts raising money and needed awareness for their cause; marrying ministry and money through the means of music. These events are made successful through intensive citywide, para-church promotional and organizational efforts. More than Music mitigates risk for the partner organization by putting up half the funds and walking them through the process of funding, planning, promoting, and producing a successful benefit concert.
In the past five years, More than Music has produced over 75 free concerts in correctional and treatment facilities, has supported social service ministries through benefit concerts; raising over $110,000 for worthy causes since 2010, and has served as an independent sending agency for like-hearted musicians, artists and missions projects. Through this work, and our shared art and multimedia, ministries have been strengthened, millions have heard the message of hope and forgiveness, and lives have been transformed by Christ.
---
PHOTOS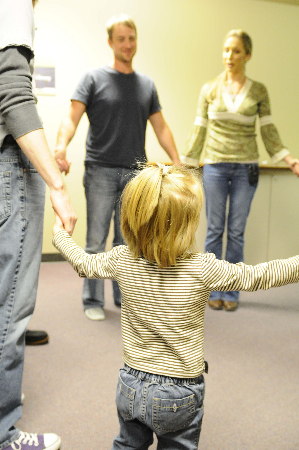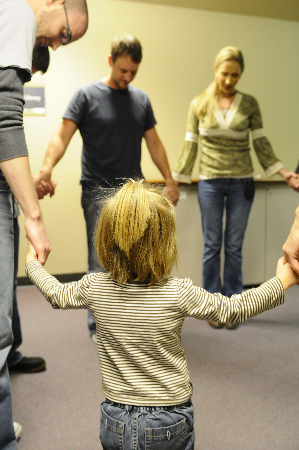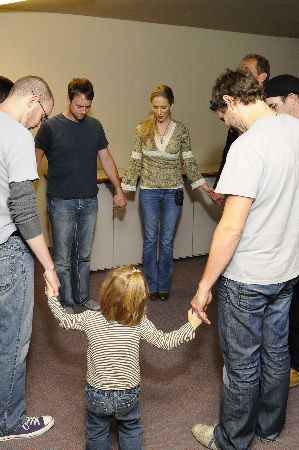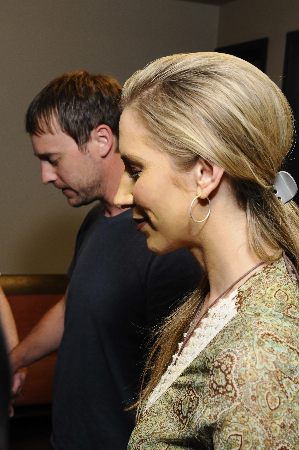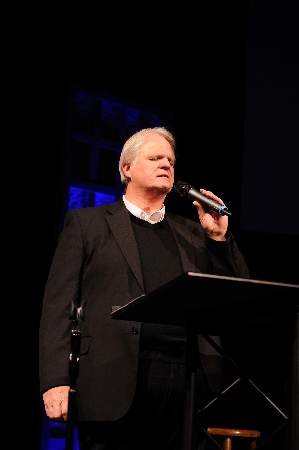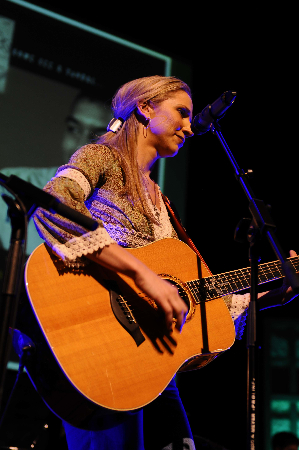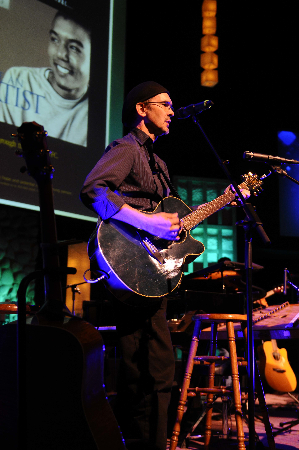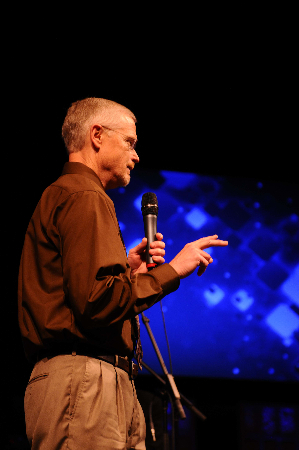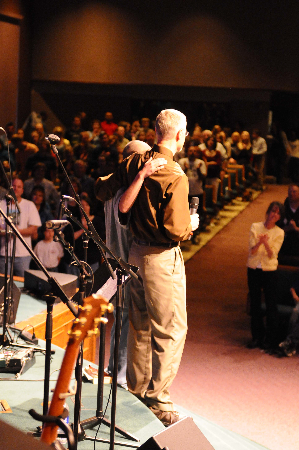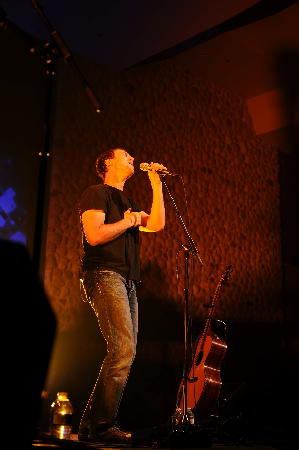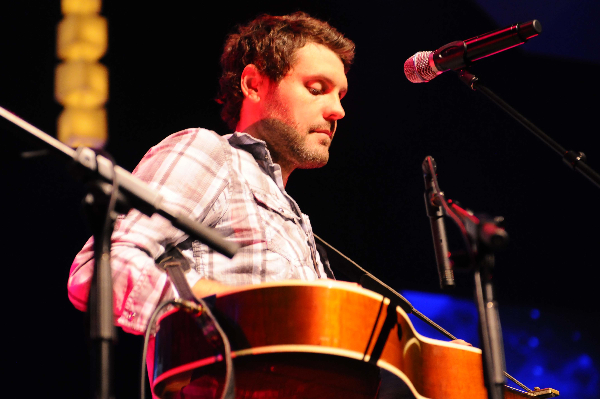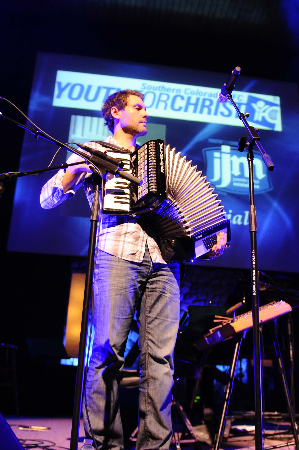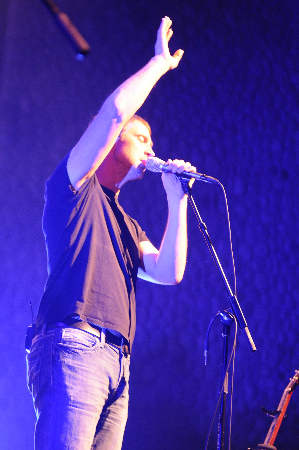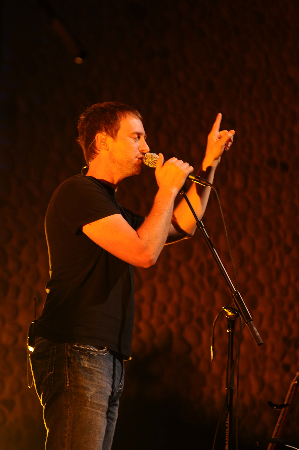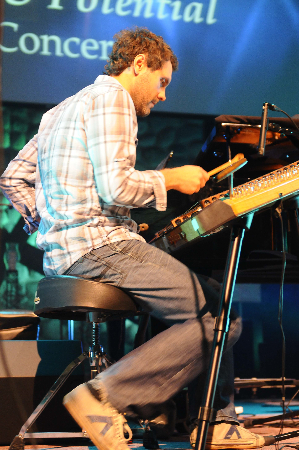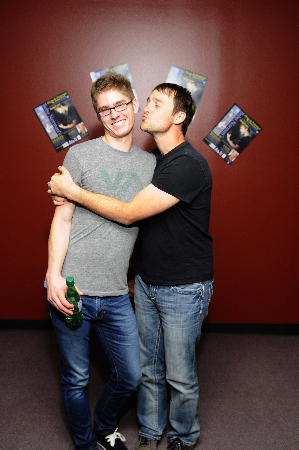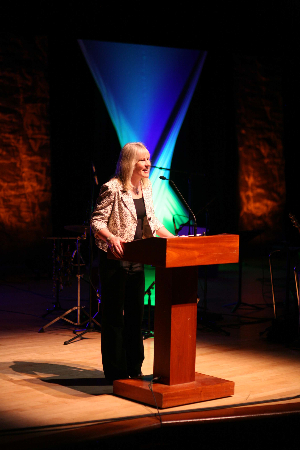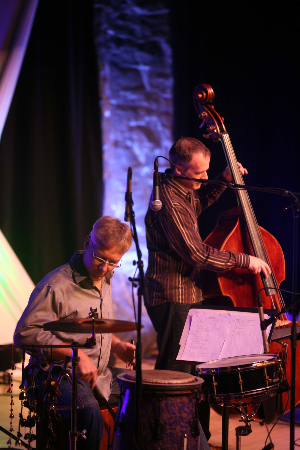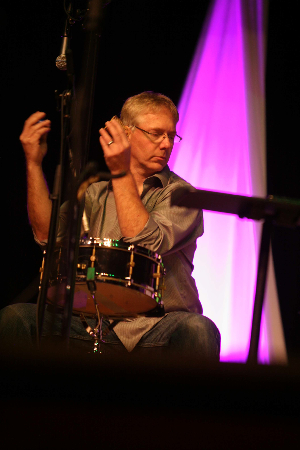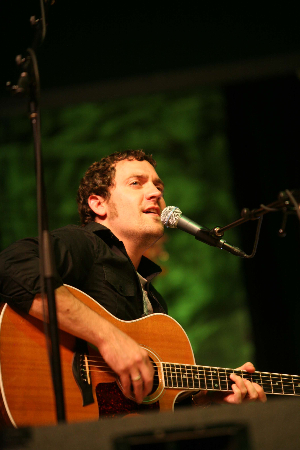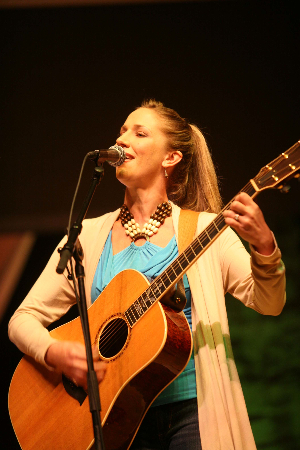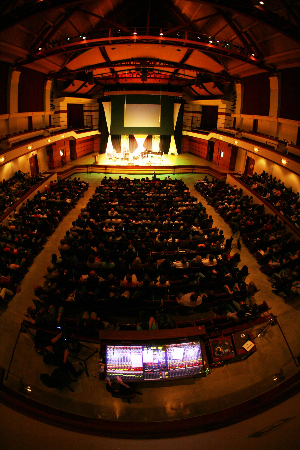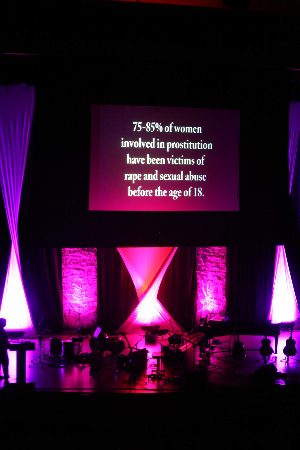 MORE THAN MUSIC PARTNER NONPROFITS PAST AND PRESENT
So CO Youth for Christ
The Dwelling Place
Breaking Free
LeLaLoSA
New Hope Uganda
If you know of, or represent a worthy organization that might be interested in working with More than Music to put on a benefit concert in your area please fill out the application online here and we will get back to you with our thoughts on a potential partnership, and more information on the partner nonprofit benefit concert work of More than Music. Perhaps we will be partnering soon to help raise money and awareness for your cause!
---
---
THANK YOU TO ALL OUR MORE THAN MUSIC BENEFIT CONCERT SPONSORS!!
---
WORDS FROM ORGANIZATIONS HELPED BY MtM's BENEFIT CONCERT PROGRAM
"Working with MtM on our 2011 Hope & Potential Benefit Concert was a pleasure and exceeded our goals and expectations. Local awareness of our ministry to institutionalized young people was greatly enhanced and helped us develop new volunteers and donors. The entire event blessed everyone who attended and God was glorified throughout the evening. We are looking forward to working with MtM on and biannual basis."
– Michael Rueffert, former Executive Director, Southern Colorado Youth for Christ, www.socoyfc.com
"More than Music assisted Breaking Free to develop the tools and experience necessary to produce entertaining and effective benefit concerts. The More then Music staff was instrumental in helping promote the event, develop a timeline, negotiate the contracts with the venue and artists at a discounted rate, and finance the upfront expenses. Their knowledge and experience was invaluable and greatly appreciated. Breaking Free was able to expand our donor base and communicate our message in an entirely different way to a new audience. Thank you to Heather Guerin and Stephanie Pauline for your tireless efforts!"
– Heather Caillier, Marketing & Development Manager, Breaking Free, MN, www.breakingfree.net
» See more Words from Organizations helped by MtM's Benefit Concert Program